Ever wondered how much waste is expected to be generated by 2050? Brace yourself: we are talking about a whopping 3.4 billion metric tons. To help you wrap your head around this figure, try picturing the weight of… approximately half a billion African elephants.
Now, here's the deal: tackling this pressing issue demands a fresh approach to the recycling game. At Urban Tech Forward 2022, we had Kirti Vasta, Senior Associate on Sustainable Materials at BloombergNEF, who shared her take on the future of waste sorting technologies and the benefits they can bring to the economy and businesses.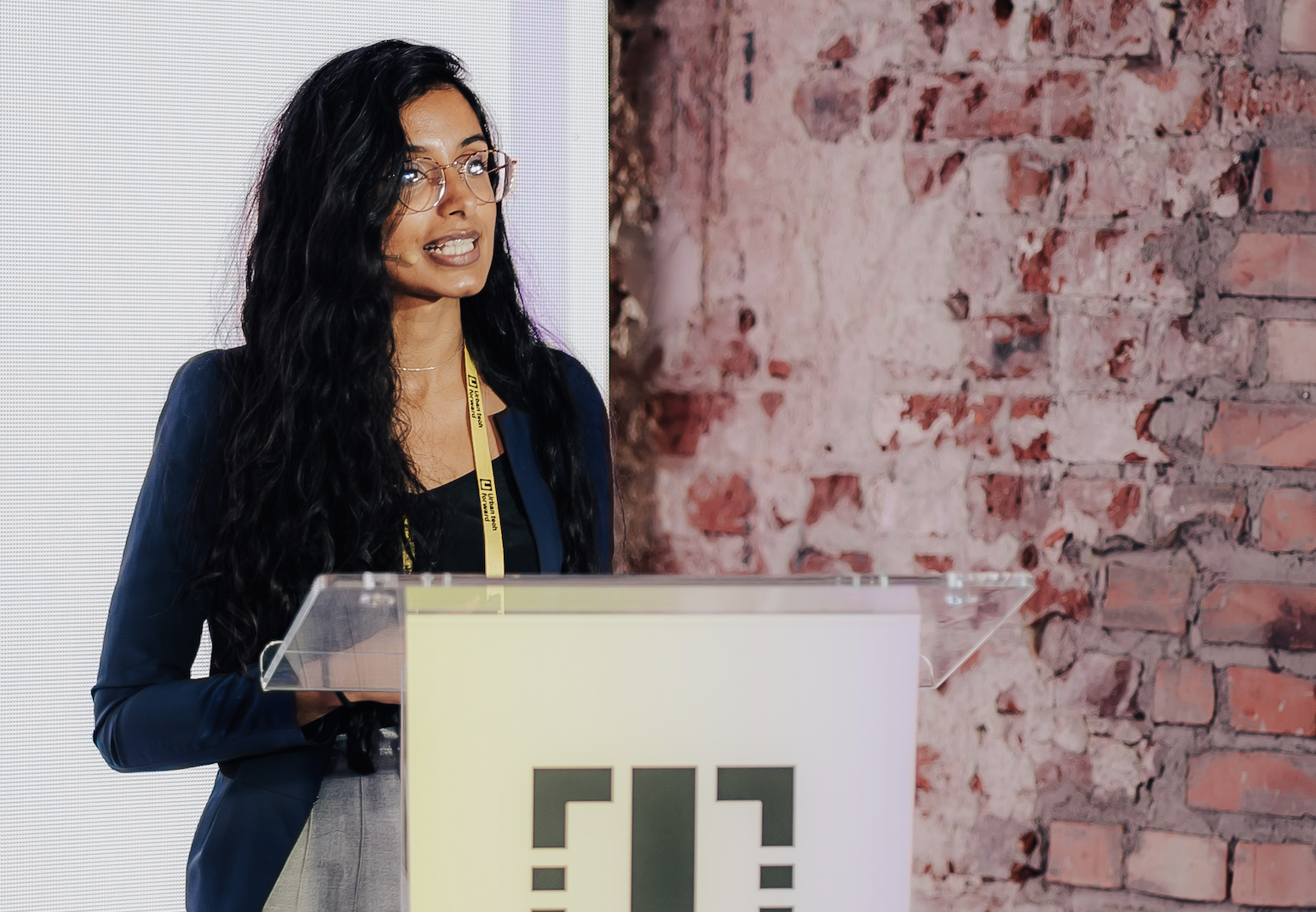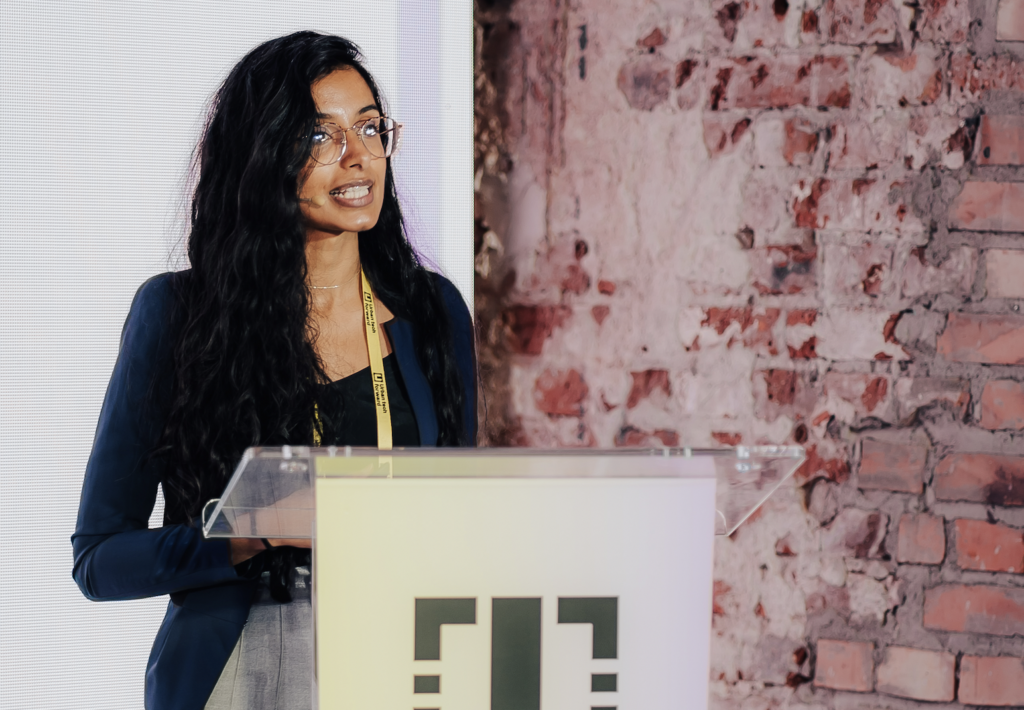 The demand for waste sorting tech has never been higher
Sorting mixed waste is one of the biggest barriers obstructing the global push for higher recycling rates. According to Kirti Vasta, about 20% of waste that is collected and sent to its sorting facility doesn't actually get recycled because of the challenges around sorting it.
At the same time, the demand for recycled materials is accelerating globally. This surge can be attributed, in part, to the implementation of new policies compelling companies to incorporate more recycled packaging into their products.
"While these policies increased the demand for recycled material, there's currently a supply deficit of high-grade recycled material", – Kirti Vasta points out. This poses a substantial roadblock for companies looking for recycled resin they can use in their packaging.
AI-operated robots and more: the future of waste sorting tech
"Optical sorters and AI-operated robots are the key technologies we're seeing waste managers adopt today", – says Kirti Vasta.
But here's the kicker: despite being roughly four times more efficient than their human counterparts, many companies still refrain from embracing these innovations, using manual labor instead.
If adopted on a global scale, these technologies have a huge potential to cut labor costs for Material Recycling Facilities (MRFs) – and increase the output quality. And this brings us right to the next point.
Impact on circular economy and businesses
New technologies hold a lot of potential to expand the circular economy and help companies overcome obstacles standing in their way. So how exactly does waste sorting tech assists us here?
Improved sorting can boost recycled material supply
There's a simple strategy for businesses to boost their availability of high-quality scrap without investing in additional infrastructure or relying on their suppliers. This strategy is upgraded sorting. "In a scenario where there's improved sorting, the amount of recycled material that we can supply is much greater", – clarified Kirti Vasta.
Growing recycling capacity to drive new MRF capacity
"We see growing recycling capacity to be the single biggest driver for new MRFs", – explains Kirti Vasta. And these new facilities are set to boost the adoption of waste-sorting technologies as well.
Investment deals are already accelerating
Since 2019, venture capital and private equity deals for digital and automated waste sorting startups have attracted a staggering $300 million, and the investment ride is not showing signs of stopping. So we can expect that MRF capacity will accelerate as well.
What funding solutions do we need to scale waste sorting tech?
Public funding and grants is a promising option and we're seeing more governments allocating funds towards this. The European Union, for instance, set aside an impressive $10 billion to improve the circular economy.
Another exciting trend that we've been seeing is an increase in collaboration between players across the recycling value chain. This is an opportunity to really spur funding in the space and Kirti Vasta thinks we're likely to see more of it.
Impact investment is growing as well – with climate tech being the new buzzword, there's investment flowing from all different angles.
Peeking into the future
As advanced sorting techniques keep emerging, we're in for a double win. Not only will they cut operational costs, but they'll also open the door to greater revenues through increased material recovery.
But there's no need to reinvent the wheel. MRFs of the future already exist, believes Kirti Vasta. With more investment, we're looking at an evolution of these technologies that are set to accelerate over the next decade.
Join us in Warsaw this October for more exciting talks.