September 27 – 28, 2022, Warsaw, Poland
JOIN THE URBAN CHANGE IN THE MAKING
We all need better cities – efficient, future-proof and safe to live in. 
With two out of three people predicted to be town-dwellers by 2050, urban stakeholders will need to do a lot of planning to keep up with the unprecedented rate of urbanisation. The demand for innovation in the sector is high as ever. The time for urban transformation is now. 
Urban Tech Forward is a revolutionary hybrid event that aims to radicalise urban sustainability using powerful tech solutions. Designed to rethink spaces where people live and work – through the prism of efficiency, resilience and technology – the forum brings leading urban tech innovators, venture capitalists, real estate developers, policy-makers and industry's most prominent entrepreneurs to collaborate, shift the way we build and, ultimately, to make an impact that matters.
Introducing First Speakers
New speakers are announced weekly.
Stay tuned!
1000+
150+
100+
70+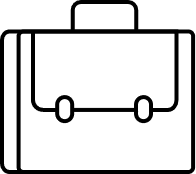 100+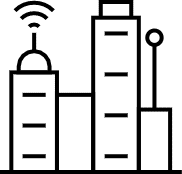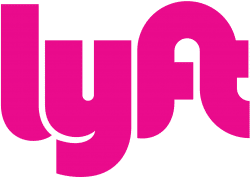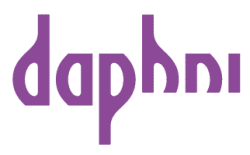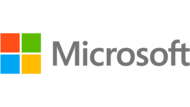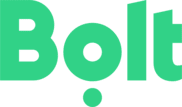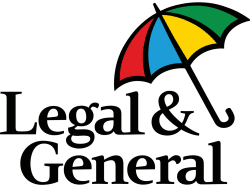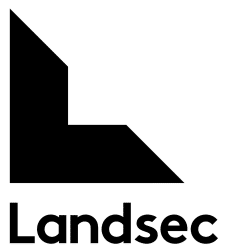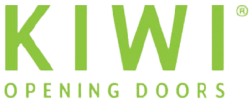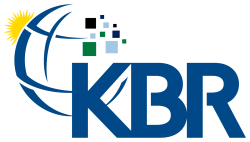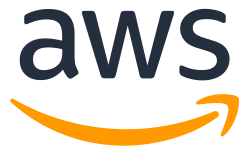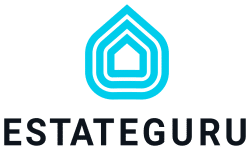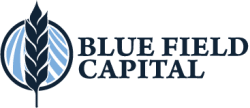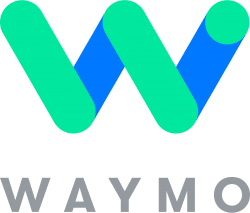 New attendees are announced weekly.
This year's Urban Tech Forward is taking place in the dynamic Warsaw, Poland's capital, at the trendy Praga Koneser Center. One of the most exciting cities to visit in Europe offers an intellectual feast that's rich in history and charm. Home to luxury retail outlets and modern skyscrapers next to historic libraries, and museums, the city is known for the unique atmosphere that is both cosmopolitan and, at the same time, rather raw. Take the most of your time at Urban Tech Forward by staying in one of the listed hotels and get charged with an electrifying and regenerative energy of the city.
See Venue
Book Hotel